Overview
ZIA™ SAFE is a development platform. Through professional services, it enables one to develop an advanced safe driving assistance system in a short period of time.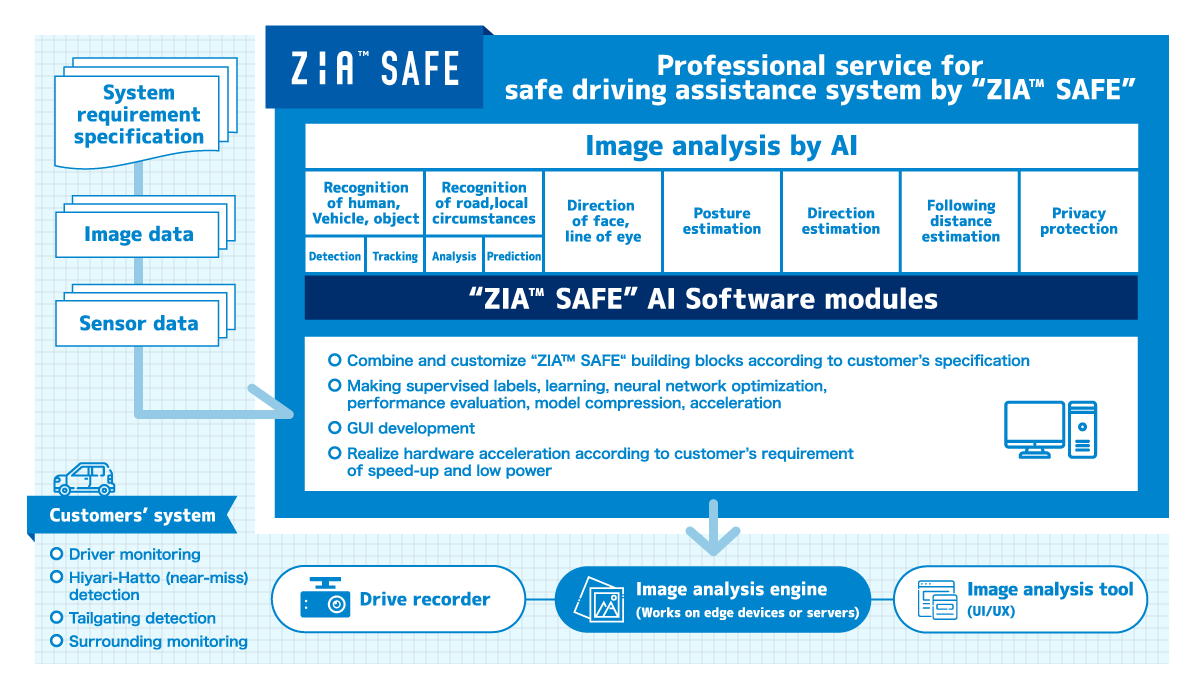 ZIA™ SAFE is made accessible via this portal for real time evaluation.
High-level functions, such as number plate detection, DMS (Driver Monitoring System) and ADAS (Advanced Driving Assistance System) consists of core functions which can be evaluated, individually or collectively as technological blocks. For instance, in a high-level ADAS function, core functions such as lane detection, traffic signs detection, and distance estimation are included, each of which can be tested individually.
Other functions of DMP Core technologies that are not included yet in any high-level functions can be also evaluated as candidates, for your application.
In addition to providing tests for different functions, tests on different hardware platforms are available. Current available hardware for testing includes Xilinx SoC, Nvidia Xavier and NX, and Snapdragon 800 family.
As a fair performance benchmark, processing time and power consumption are provided. DMP provides offline results, but real time testing is available after your login.
ZIA™ SAFE and Core Technologies
High-level functions include DMP ZIA™ SAFE for number plate detection, DMS and ADAS for your selection.
DMS using in-vehicle camera images includes the following core functions:
Drowsy driving detection
Face orientation (inattentive driving) detection
Smartphone (mobile phone) detection
Hand position detection by detecting the skeleton of the arm (distracted driving detection by determining whether drivers have an object in their hand or not)
ADAS includes the following core functions:
Forward vehicle collision detection, rear vehicle collision detection, side vehicle collision detection
Forward start delay detection
Traffic light ignoring detection

Traffic light location and color detection

Stop sign ignoring detection

Road signs (railroad crossings, stop lines, stop signs, etc.) detection
Various road signs can be detected by learning their images

Stop detection at stop line
Number plate recognition and mosaic processing
Face mosaic
Road structure recognition by segmentation analysis

Target road structures are own lanes, sidewalks, roads, fences, poles, dividers, etc.
Judgment whether to contact road structures from the positional relationship with the own lane

Missing modules from the above lists will be added in the future.

How to use ZIA™ Showcase
In order to fully use this portal, please make sure to login
Access without a login is available and you can view results on pre-selected data as well as performance and power consumption data charts. However in that case, you will not be able to upload your own data for testing.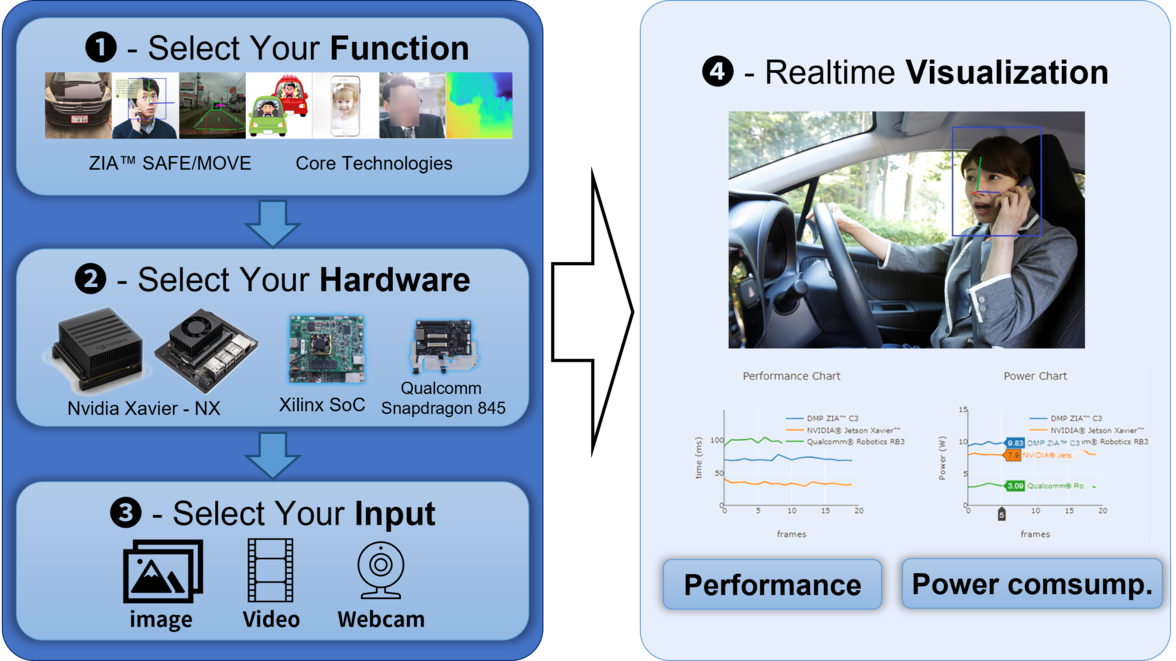 ZIA™ Showcase: Make your selection!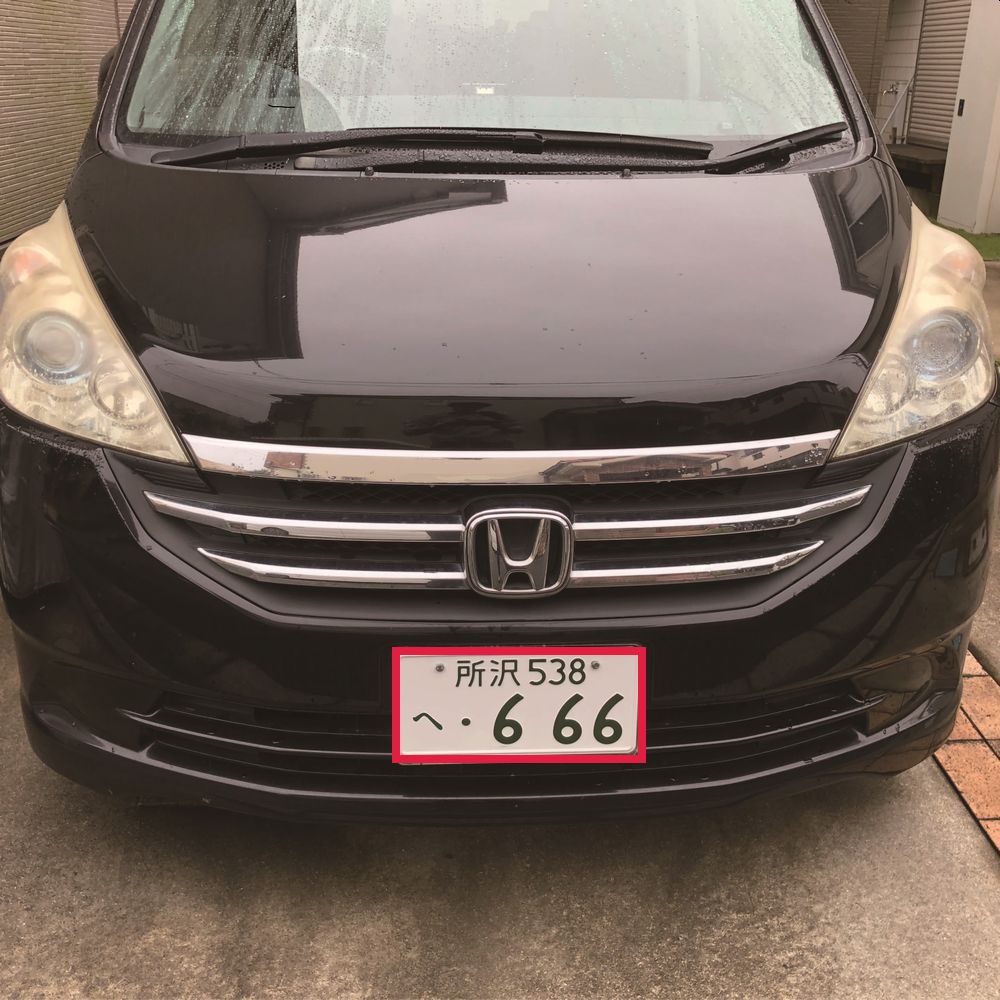 Number Plate Detection
Deep learning-based Japanese number plate detection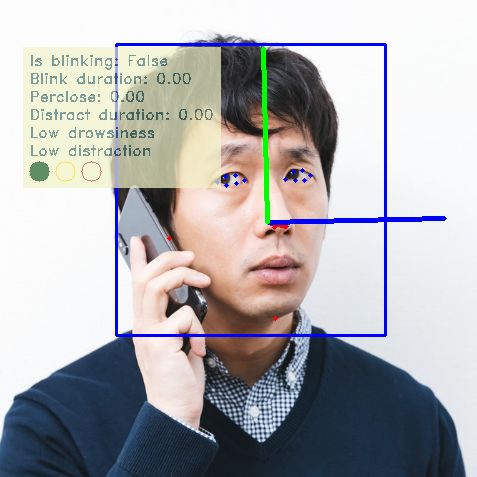 Driver Monitoring System
Monitor if a driver shows dangerous behavior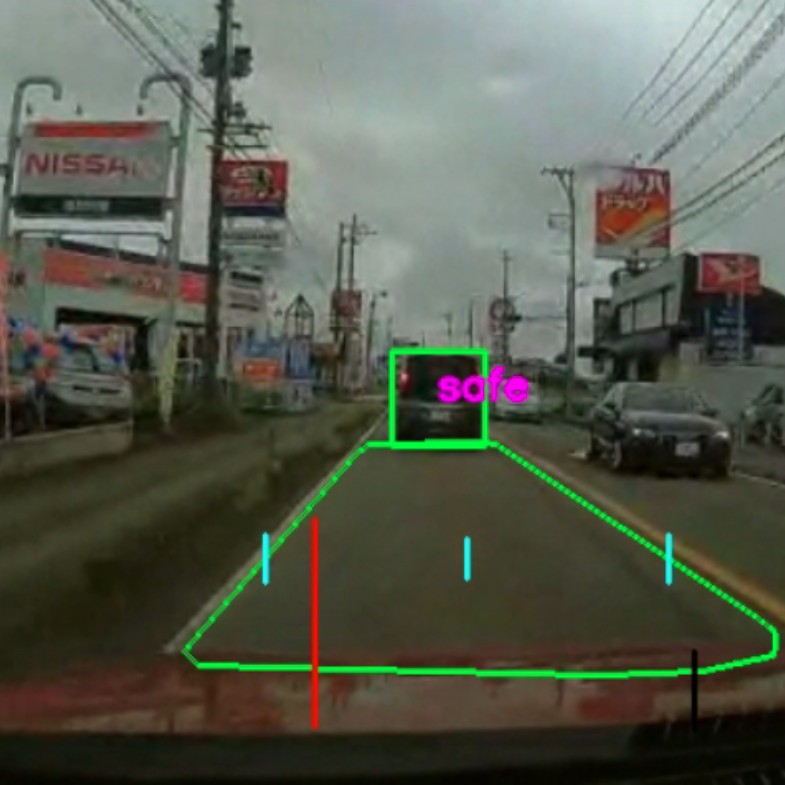 Advanced Driver Assistance System
ADAS demo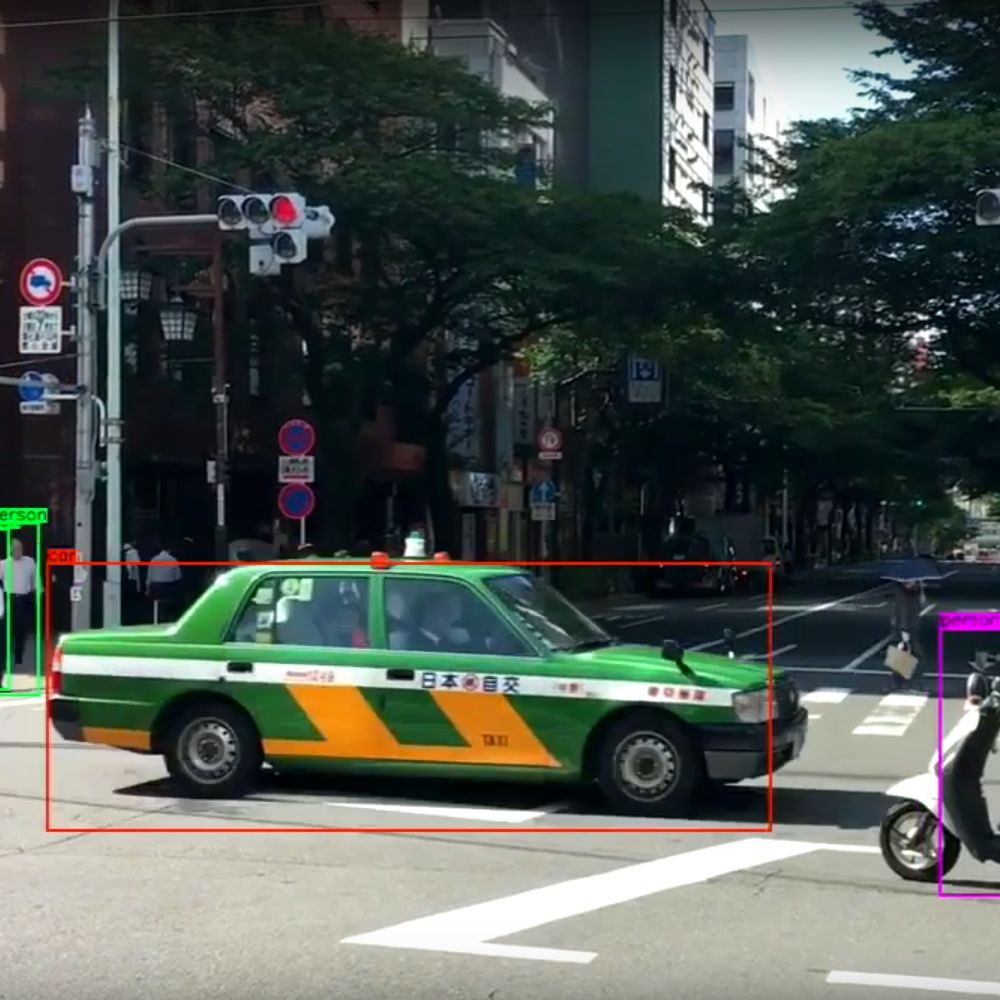 Object Detection
Tiny Yolov4 object detection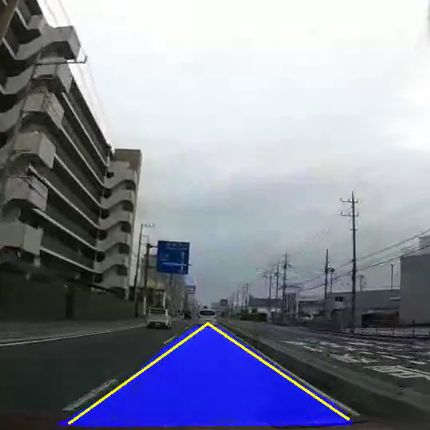 Lane Detection
Detect current lane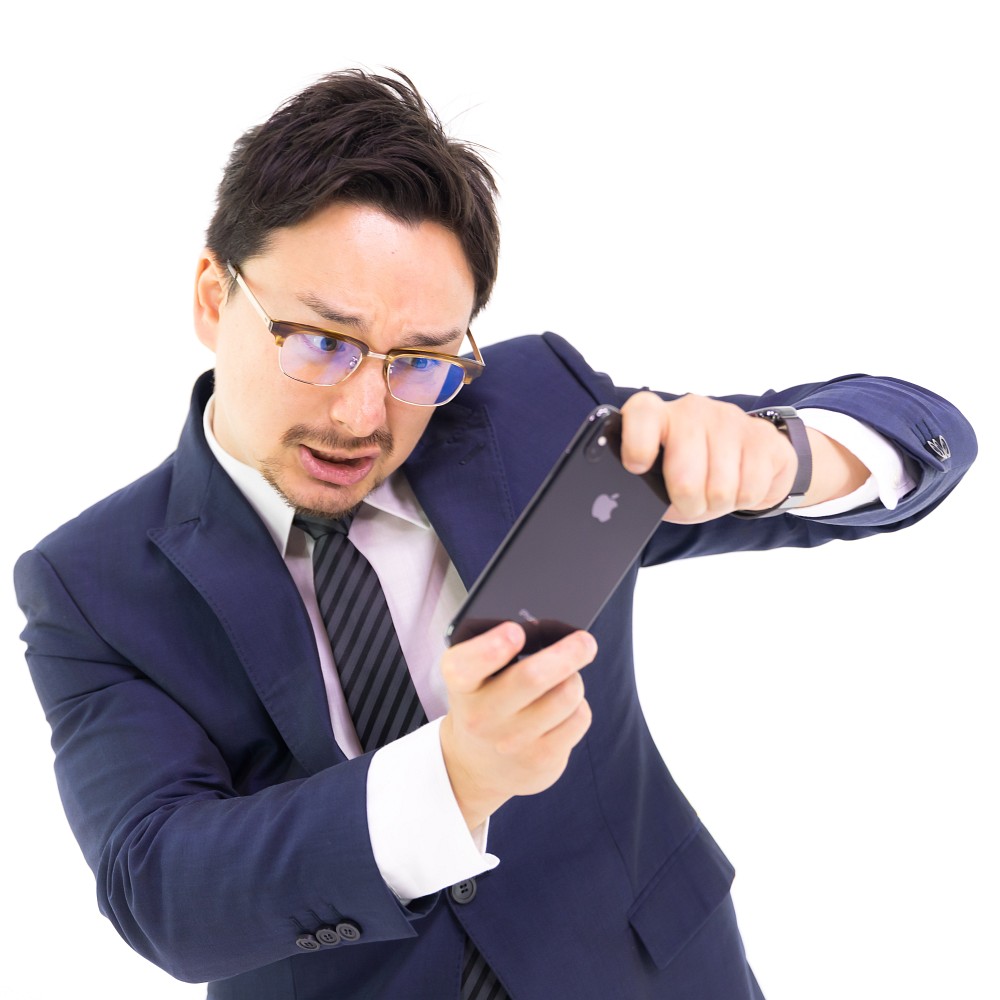 Face Authentication System
Face authentication demo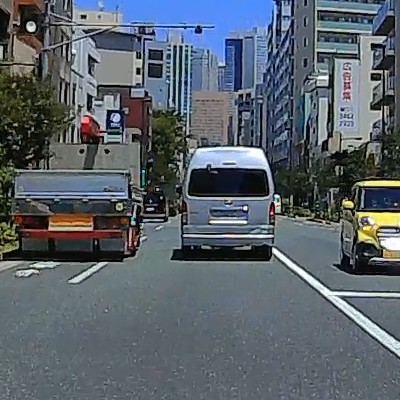 ADAS: Forward collision warning
ADAS demo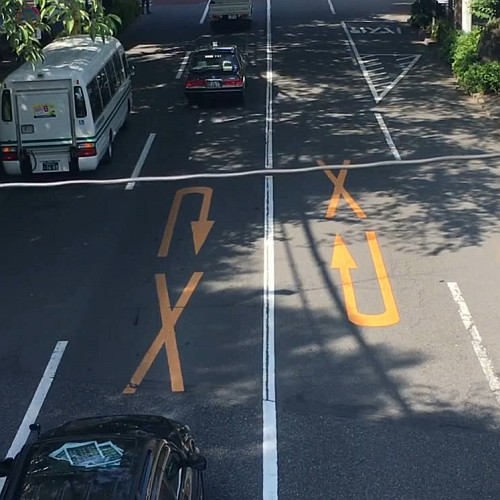 ADAS: Lane departure warning
ADAS demo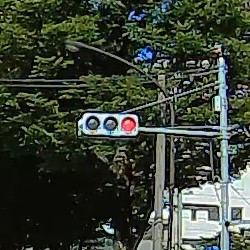 ADAS: Traffic light detection
ADAS demo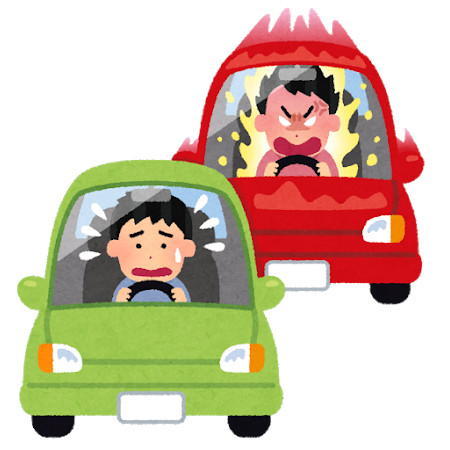 Behind Camera Warning
Behind Camera Warning demo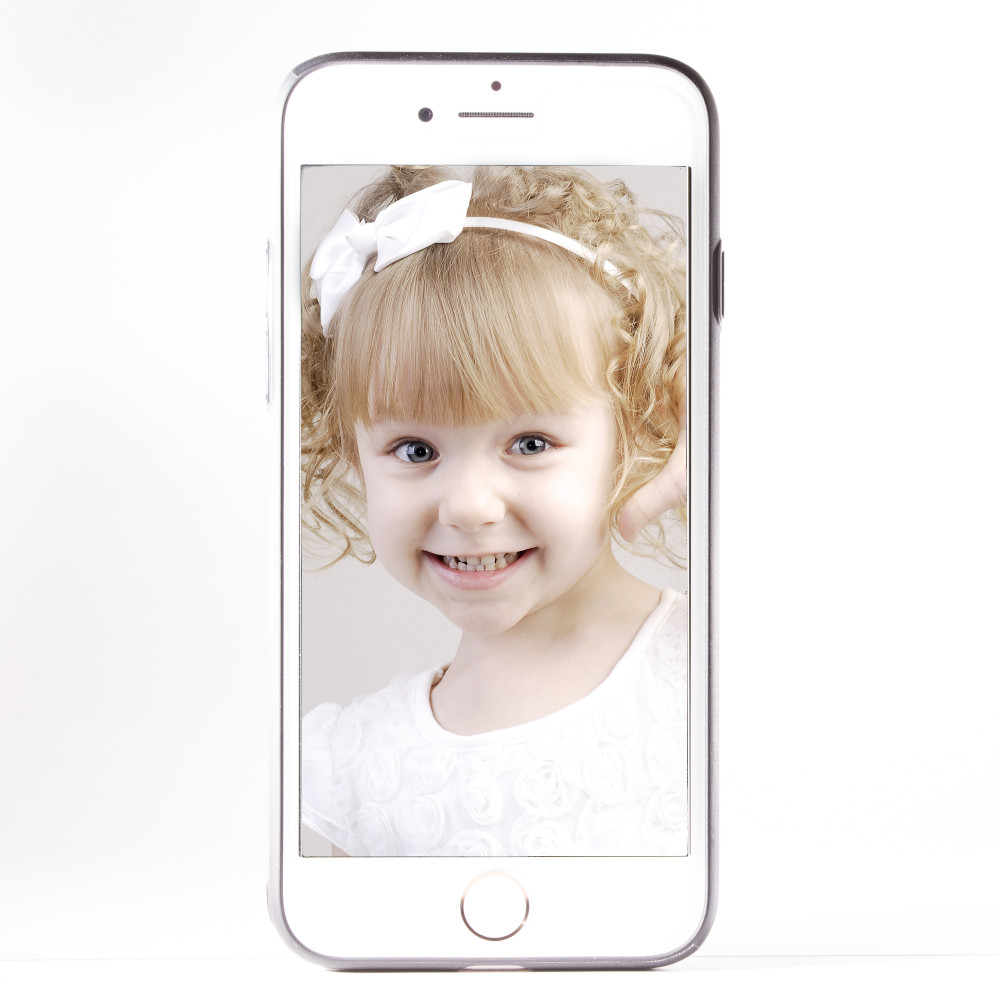 Face Anti-Spoofing
Face Anti-Spoofing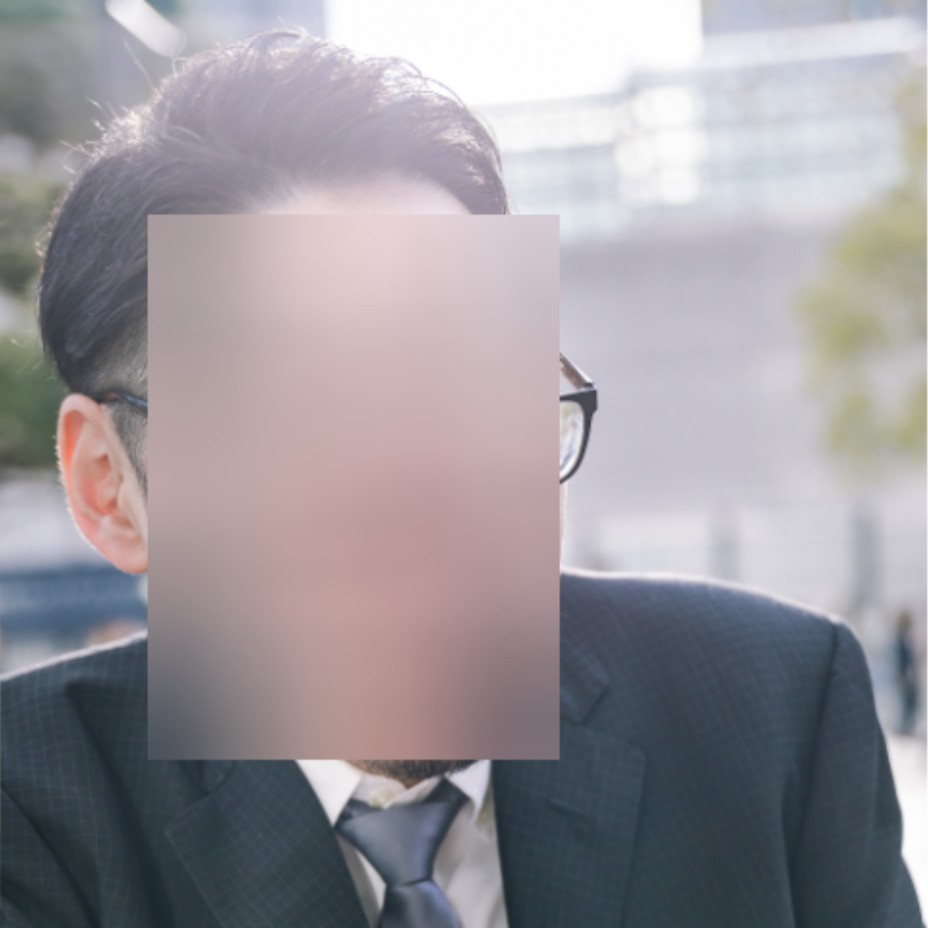 Face Anonymization
Face Anonymization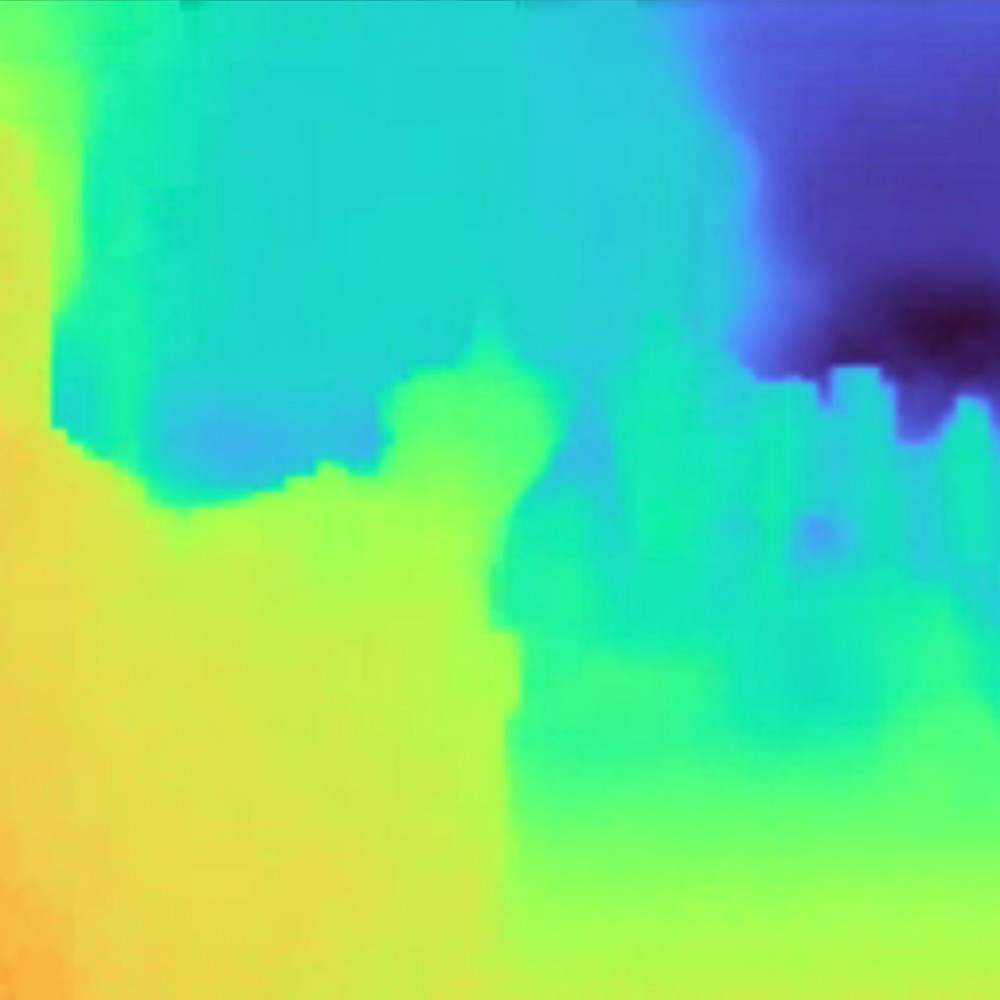 Depth from Video
Depth from Video
Log in